We uphold to the philosophy of services with dedication and customer comes first and offer sophisticated services with casualty and tranquility. We take care with thoughtful mind for all your needs and work around the clock.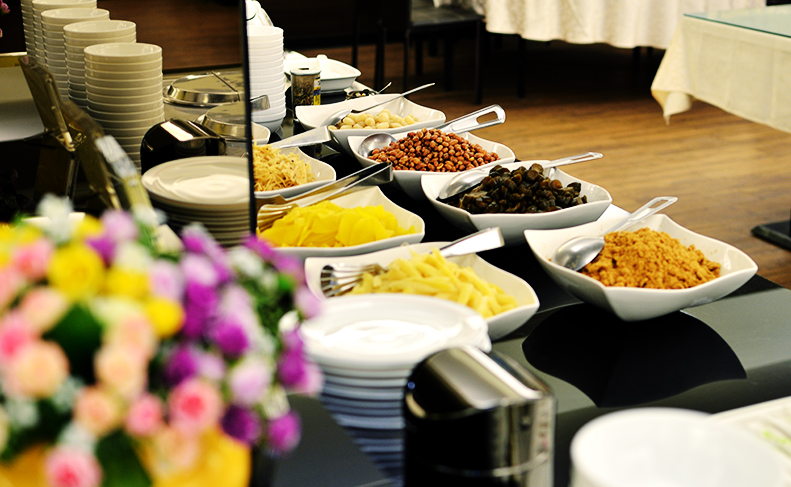 King's Restaurant
Our spacious venue, friendly services and quality and exquisite delicacies will accommodate and meet your requirement for casual gathering or business parties with satisfaction. We also offer private rooms(reservation required) for guests to spend a pleasant night with singing and food. The venue accommodates 186 VIP seat while banquet venue offers 18 tables. Up to 3 tables are available for private rooms.

Business Hours:
•Breakfast 06:00~09:30
Buffet breakfast with a variety of Chinese and Western cuisines.
•Dinner 18:00~21:30
A La Carte, set meal or prix fixe menu.

Corkage will be charged for guests bringing their own beverages to the restaurant.
NT$500 per bottle for average wine and NT$1000 per bottle for spirits will be charged.
The restaurant only offers one private room according to reservation sequence. Please confirm and reserve in advance.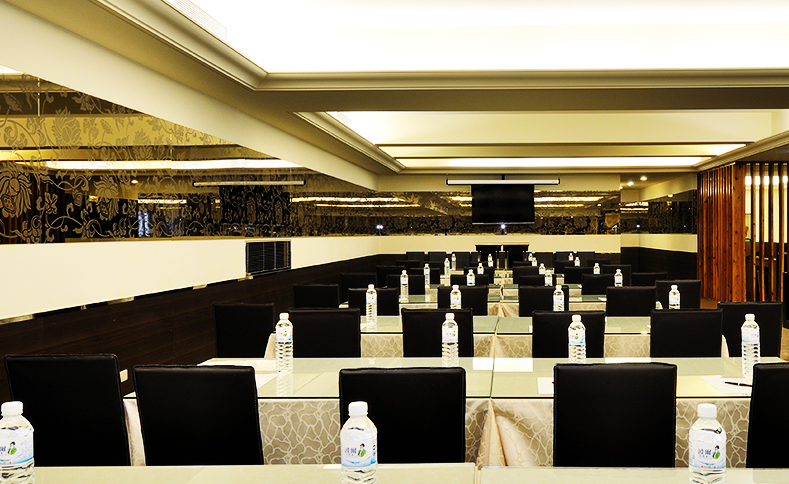 Business
The hotel offers outfield conference room and personal meeting room. Tables and chairs can be arranged according to conference type.
Preferential rate is available for accommodation.
Outfield conference room: Accommodating 100 people.
Personal meeting room: Accommodating 20 people.

Service items
客房餐饮服务
提供自由网及WIFI
中英日报章杂志
平面式停车场(请事前告知)
机场接送(代客叫车)
享用会议设备(须提前预约)
协助传真及复印(传真及大量复印酌收额外收费)